Main content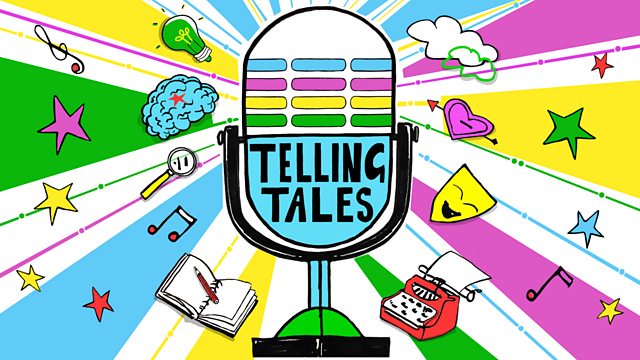 Lemn Sissay
The writer and broadcaster talks about sharing his story with lyricism, from poetry, to theatre and documentaries.
Lemn Sissay is a writer and broadcaster who self-published his first book of poetry, when he was just 18 years old.
As a child of the state, he was named Norman after one of the many social workers he encountered whilst growing up, and Greenwood after the Lancashire family who initially fostered him.
When Norman Greenwood left foster care, there were five different children's homes. Then, at the age of 17, he was given two bits of paper which changed his life. One was a letter from his Ethiopian birth mother, Yemarshet Sissay, the other was a birth certificate which revealed that his true name was Lemn.
Since then, Lemn has been exploring his own history, sharing his tales, in poetry, documentaries and on stage.
This episode of Telling Tales features the 2009 Radio 4 documentary Child Of The State, in which Lemn tracks down people and stories from his time in care, as well as an extract from the one man play Something Dark.
Lemn also talks about his BAFTA-nominated television documentary Superkids; and an upcoming "memoir with a message" titled My Name Is Why.
Made for BBC Radio 4 Extra