Main content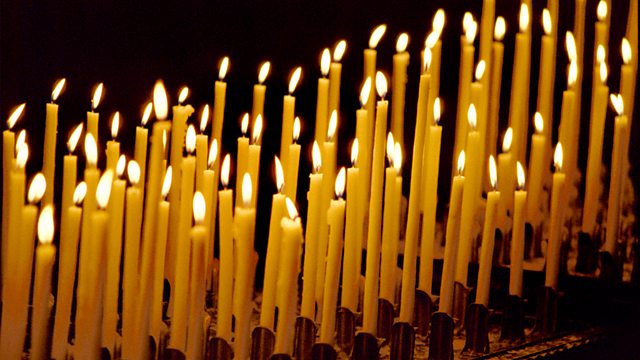 12/06/2019
Spiritual reflection to start the day with the director of a Christian arts charity, Fiona Stewart
Script
Good morning.
"For someone like me, it is a very strange habit to write in a diary. Not only that I have never written before, but it strikes me that later neither I, nor anyone else, will care for the musings of a thirteen-year-old schoolgirl."
So wrote Anne Frank a few days after receiving the gift of a diary for her birthday on 12th June 1942. In fact, her description of life in hiding in Amsterdam has touched millions of readers since its publication after her death in Bergen-Belsen in 1945. The musings of this particular 13-year-old offer a very specific insight into the universal impact of war and persecution. They remind us that small, seemingly unremarkable events and actions can have a lasting effect on others, and from the tragedy of her untimely suffering and death a lesson continues to be learned. Despite what she may have thought, people have cared deeply about her words.
It can be hard for us to discern what matters in life. It's often only in hindsight that seemingly unimportant conversations and encounters are shown to have shaped our future direction. If only we could see ahead we would know what to do when we find ourselves at a crossroads, surely then we'd have certainty about how to invest our time and energy. The words of Psalm 5 suggest that when unable to discern direction, we can turn to God who will guide us in the right path.
Lead me, Lord, in your righteousness
    because of my enemies—
    make your way straight before me.
Father God
May we reflect with thankfulness on the conversations and encounters that have shaped our lives for the good. May we discern today the straight paths that will lead us in the right direction tomorrow. And may we know your presence to guide and to accompany us.  Amen