Main content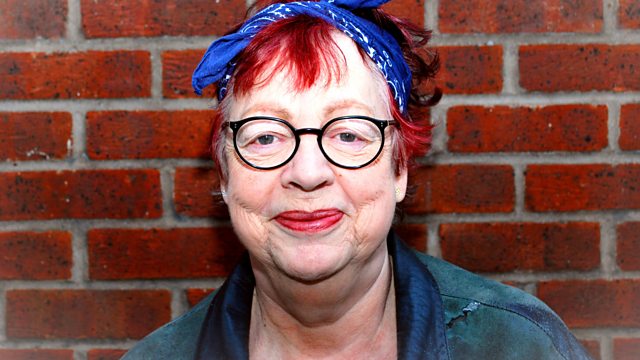 13/06/2019
Jo Brand looks back on the lives of pioneering scientist Miriam Diamond, weatherman Brian Clayton, singer Dick Valentine, 'Nth' Beatle Terry Hillock and fashion designer Pippi Oeuf
Jo Brand hosts the show looking back on all the celebrities who have shuffled off the public stage for the final time. In this episode she looks back at the life of pioneering scientist Miriam Diamond whose work was often overlooked in favour of men, unlucky weatherman Brian Clayton, "Godfather of Swing" Dick Valentine, "Nth" Beatle Terry Hillock, and French fashion designer Pippi Oeuf.
VIP RIP is voiced by Rosie Cavaliero, Emma Sidi, Vivienne Acheampong, Daniel Maier, and Daniel Barker.
It is written by Max Davis, Daniel Maier, Madeleine Brettingham and James Kettle.
Producer was Sam Michell
It's a BBC Studios Production