Main content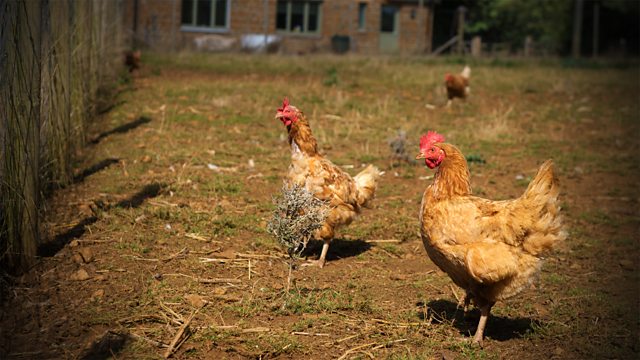 13/06/2019
Jim issues a shocking instruction and the mystery surrounding Peggy's activities deepens
Lilian arrives at Peggy's for a cup of tea, but she can't find anything to say to Peggy, who's being evasive about her male guest. Her guest will be arriving shortly, so she hurries Lilian out of the house, suggesting they meet next week instead.
Alistair confronts Jim; he's just had Kiki on the phone in tears. He thinks Jim needs to apologise to everyone he's let down or upset. He confronts Jim about being so distant while he and Fiona were growing up. Jim suggests that if he's that insufferable, perhaps Alistair should find alternative living arrangements.
Lilian meets Tony and Jennifer in the car outside The Dower House. She's convinced Peggy doesn't love her anymore and has a new 'squeeze'. They drive to Peggy's and see a distinguished-looking man getting into a dark 4X4. After they all start bickering, Lilian tries to patch things up, she needs Jennifer to tell her what happens at the meeting. Jennifer says she'll have to ask Tony instead. She's fed up of infighting. She's not going to the meeting.