Main content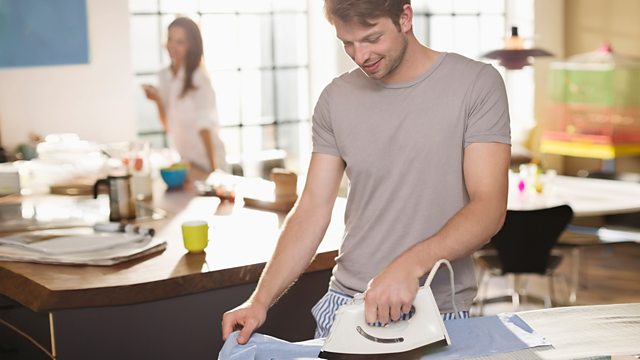 Universal credit and sex work, Retail responsibility, Ironing trends
Should struggling retailers do more to help the communities their shops are based in?
MPs have questioned the government over claims its flagship benefit Universal Credit is forcing vulnerable women to sell themselves for sex. We've reported on this speaking to individuals affected and hearing from charities who say they've seen an increase in the numbers of women doing this. The Work and Pensions Select Committee is now carrying out an enquiry designed to investigate the link between Universal Credit and what's being described as 'survival sex.' The government says it plans to do more to better understand the issues. We'll hear from the Minister for Family Support, Housing and Child Maintenance, Will Quince and also the Independent MP Heidi Allen who's on the committee.
What happens when a big retailer closes its doors in a town where it's been resident for decades? It's happened with Woolworths, BHS and now with House of Fraser and Marks and Spencer. We'll report from Kirkcaldy in Fife which lost its M&S store recently - local people there say the company has a social responsibility to the town. But does it? M&S says whilst it recognises the impact closing stores has on the community, closures are vital to ensure the company's future. Professor Cathy Parker from Manchester Metropolitan University and Catherine Sermon from Business in the Community discuss.
And - ironing's one of those chores that splits the household. Maybe you love a crisply ironed bed-sheet or perhaps you're part of a the growing number of people who simply aren't bothered at all. Sales of irons are down - and have been dropping for several years. That's according to GFK - the market research company who say the irons market is work almost one million pounds less than it was in 2014. What's behind the dip.
Presenter: Peter White
Producer: Jess Quayle