Main content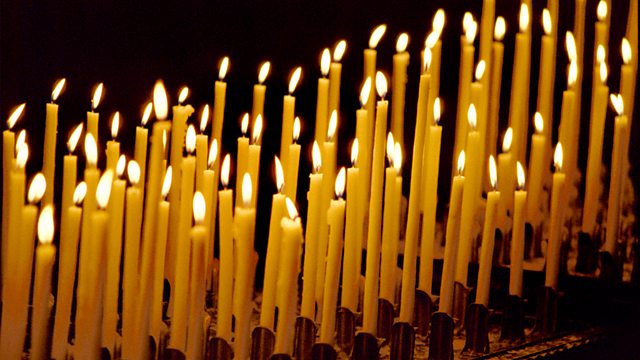 13/06/2019
Spiritual reflection to start the day with the director of a Christian arts charity, Fiona Stewart
Script
Good morning.
It's hard being ethical. You've no sooner tried to eliminate single use plastic than you have to start thinking about who is making your clothes, and you probably have occasional twinges about where your food has been grown and how far it has travelled to land on your plate. Recently, at last, more of us seem to be waking up to the consequences of our unthinking Western consumerism and its impact on the planet and its people.
The nagging question persists, though. Will it really make a difference for me to make these changes? Is it really worth all the effort when the problem is so large?
Perhaps the answer is to start small, and focusing on one thing. I am part of an anti-trafficking prayer and campaign group. We work to highlight the issue of modern slavery, the appalling practice of withholding the freedom of another human being in order to make money. I've learned that one of the simplest things we can do is become aware of supply chains. I'm no stranger to a prawn sandwich, and in recent months I've taken to checking the origin of the seafood I buy, trying to make sure it is ethically sourced. The thought that the person catching my prawns is subject to the cruelty and injustice of modern slavery is enough to put me off my lunch and provoke me into action.
'Do what is fair and just to your neighbour,
    be compassionate and loyal in your love,
And don't take yourself too seriously—
    take God seriously',
wrote the Old Testament prophet Micah. Good advice when you're standing at the sandwich counter.
Lord, show me how to love my neighbour well today, and help me to take you seriously.  Amen.