Main content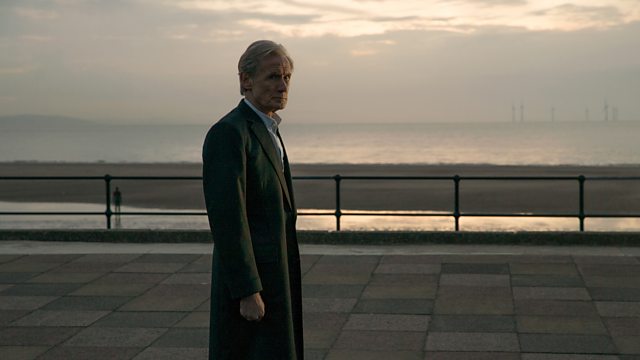 Bill Nighy, unreliable narrators in video games, how to watch ballet
Bill Nighy on his new film Sometimes Always Never. Plus Stig learns how to watch ballet.
Bill Nighy on his latest film Sometimes Always Never, about a family torn apart and then reunited by a love of the board game Scrabble, written by Frank Cotterell Boyce and directed by Carl Hunter.
The unreliable narrator is a much loved staple of fiction but it's now a key ingredient in videogame storytelling. Ragnar Tornquist, author of the mystery game Draugen, which features an unreliable narrator, discusses with games writer Jordan Erica Webber.
Stig, who has always been intimidated by classical ballet, decides to confront his fear and learn how to watch ballet. He talks to English National Ballet artistic director Tamara Rojo and goes to watch their new production of Cinderella at the Royal Albert Hall.
Presenter: Stig Abell
Producer: Timothy Prosser
Bill Nighy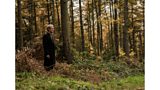 Bill Nighy
Photo credits left
and above: Parkland

Sometimes Always Never is in selected cinemas, cert 12A
How To Watch A Ballet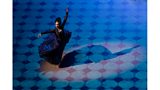 Tamara Rojo
Photo credit: Ian Gavan
English National Ballet's 
Cinderella
 is at the
Royal Albert Hall
until 16 June