Main content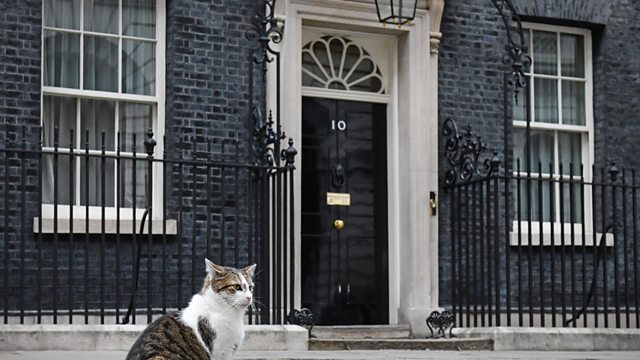 Sex, drugs and TV debates
How the media is scrutinising the Conservative leadership rivals.
Most of us will not play a role in electing the next Prime Minister. Leadership of the Conservative party will be decided by its members. So how is the media holding to account, on our behalf, the candidates? Andrea Catherwood is joined by Emily Maitlis, who will be hosting one of the BBC's candidate debates, Katy Balls, The Spectator's deputy political editor, and Katherine Forster of The Sunday Times.
Also in the show, Michael Barbaro, host of The Daily podcast, Nic Newman, Reuters Institute for the Study of Journalism, and Caroline Abrahams, Age UK's Charity Director on its petition demanding that the government funds free TV licences for the over 75s.
Producer: Richard Hooper
Become a TV mogul and get rich
A celebration of Steve Hewlett, presenter of The Media Show