Main content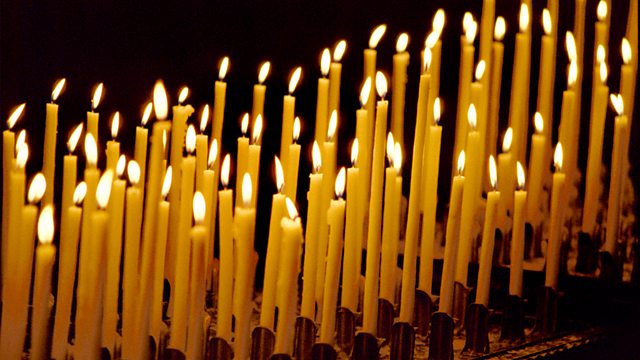 11/06/2019
Spiritual reflection to start the day with the director of a Christian arts charity, Fiona Stewart
Script
Good morning. 
Longer days and light-filled evenings are a delight at this time of the year, and give us space to breathe. In our post-industrial, digitally-connected society we have to work hard to connect with the seasons and patterns of the natural world. Rhythms of rest and work are hardwired into our being, and trouble descends when we fail to set boundaries on our activity. 
The biblical practice of Sabbath is enjoying a resurgence of interest as people, regardless of their faith perspective, try to find ways to rest well in an 'always on' world. Setting some rules about having a day off each week, switching off our devices and choosing to spend time with family and outdoors can give real rest, while spiritual disciplines such as silence, solitude and contemplative prayer, long practised by Christians of old, can also be helpful. 
Of course, any spiritual practice becomes unhelpful if we treat it as determined resolution rather than a means to connect with God. It just becomes another burden. 
The words of Jesus offer us guidance. 
Are you tired? Worn out? Burned out on religion? Come to me. Get away with me and you'll recover your life. I'll show you how to take a real rest. Walk with me and work with me—watch how I do it. Learn the unforced rhythms of grace. I won't lay anything heavy or ill-fitting on you. Keep company with me and you'll learn to live freely and lightly. 
Lord
Teach us how to live freely and lightly, resting well so that work may bring us joy and satisfaction.
Amen.