Main content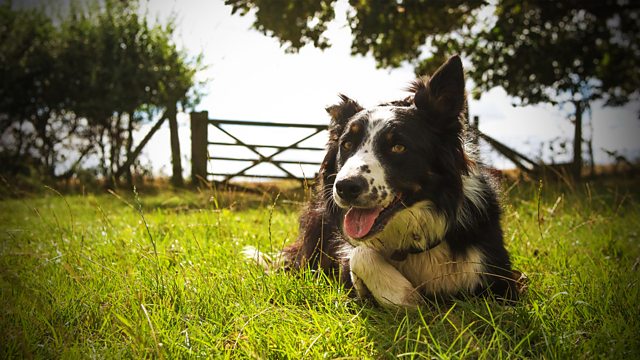 10/06/2019
A mysterious invitation is issued and Alistair fears he's done the wrong thing.
Susan asks Alistair how Jim is doing. She wants to know whether she'll need to arrange cover for the rest of his shifts this week. Alistair promises he'll speak to Jim. Later, Alistair and Jazzer decide to confront Jim, but when they go into his room he isn't there.
Susan and Lilian bump into Brian on the village green. He's pleased to have found some positive articles about Alice's robot trial for Pryce Baumann. They're interrupted by a four by four driving past with tinted windows. Peggy is in the car with a silver-haired stranger.
Brian calls David to see if he can think of anyone suitable to take on a role in Adam's aquaponics project. David tells Brian he had an intriguing call from Peggy this morning. Brian did, too. Later, Lilian goes in search of Peggy, but she isn't with Brian. He wonders if it's all to do with Friday's meeting with Jenny and Adam. Lilian hasn't been told anything about it.
Ruth and David discuss the success of Lynda's barn tours at Open Farm Sunday. Ruth thinks they ought to at least consider renting out the barn. Ruth tells David that Jill will be spending all day at Leonard's tomorrow. David's concerned that the next step will be a sleepover…
Countryside Insights from The Archers