Main content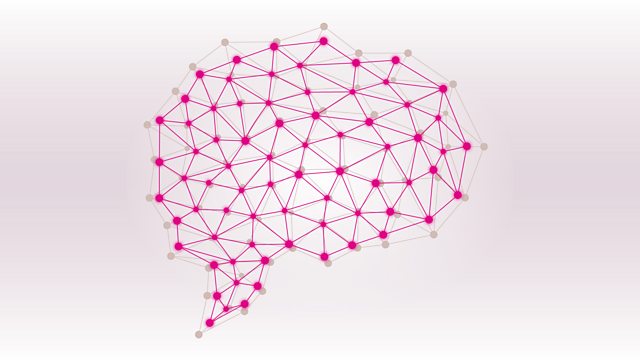 Heat 12, 2019
The twelfth and last heat of the 2019 general knowledge tournament features four competitors from the North of England, with Russell Davies in the chair
(12/17)
With just one automatic place remaining in the semi-finals, four contenders from the North of England line up at the BBC's Salford headquarters for the last of the 2019 heats. For what sort of buildings did the architect Frank Matcham become famous? Which unit of measurement derives its name from the Latin for 'a thousand paces'? Which political group did Trotsky say belonged on the 'dust heap of history'? Russell Davies has all the questions, and all the answers - but how will the contestants get on?
Today's contest features:
Pamela Culley from Preston
Andrew Fisher from Sheffield
Matt Goodstadt from Eccles
Gary Grant from Lytham St Anne's.
There's also a chance for a Brain of Britain listener to Beat the Brains, and win a prize, by outwitting them with his or her own ingenious questions.
Producer: Paul Bajoria