Main content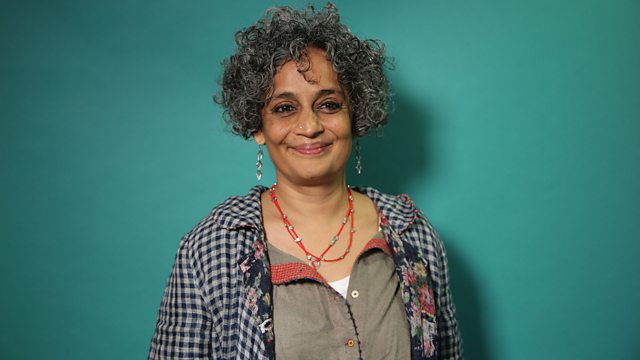 Arundhati Roy, Returning to work, Treatment after smears
The programme that offers a female perspective on the world
Arundhati Roy won the Booker Prize for Fiction in 1997 with The God of Small Things. It was followed up twenty years later with Ministry of Utmost Happiness. Now she has just published My Seditious Heart, a collection of political essays written in the two decades between those novels. She had a lot of praise for the essays but also a lot of criticism for challenging subjects like the acquisition of land, environmental degradation, government elites and the impact on the poorest and most marginalised people in India.
How easy has it been for you to get back into work after a long time away? Did you apply for hundreds of jobs before getting one? Were you able to return to what you wanted to do? We hear from two women who struggled. They are Tontschy Gerig and Emma Land.
A cervical cancer charity says we don't always know that treatments for abnormal smear tests can have side effects. Jo's Cervical Cancer Trust says some women experience bleeding, pain and even lose interest in sex after going for follow up procedures. They conducted a small survey and found that 1 in 5 women said that no one discussed side effects with them.