Main content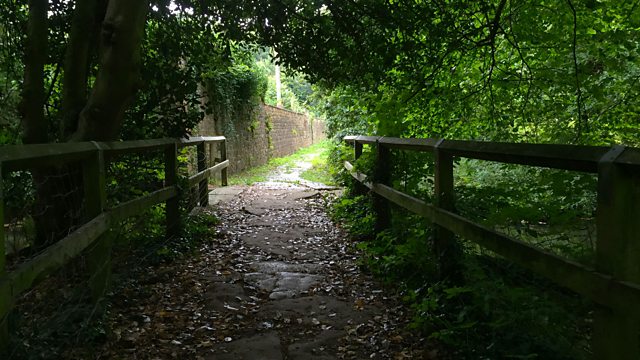 09/06/2019
Lynda makes her mark at Open Farm Sunday and Alice finds herself on the spot.
Ruth and David are setting up the yard for Open Farm Sunday. Jill's left for her lunch with Leonard, but she's made scones and biscuits for the teas. Ben announces that Josh came home without Liberty last night, so they'll have to manage the refreshments without her. Ben thinks she was dumped.
Alice is nervous about her robot demo at Gloverdale's Farm. When the robots don't work for her demonstration, Brian heckles Alice to break the tension. She decides to take the crowd over to the polytunnels to see them in their real working environment instead.
Brookfield is so busy that David and Ben have to head out for extra cake. When David returns, he finds Lynda in the barn talking to a captivated group of people about their staging of the Canterbury Tales. She's been giving impromptu tours of the 'Chaucer Memorial Theatre'. One man even asked her about hiring the barn for a wedding. Ben says he'll pass his details on to Ruth.
Ruth and Lynda discuss Jim's disastrous birthday celebration. Lynda stayed till the bitter end, they had to eat Jim's cake without him. Ben tells Lynda that Jim returned late Friday night, he's been around all weekend but hasn't said a word to anyone. Lynda thanks Ben for telling her.