Main content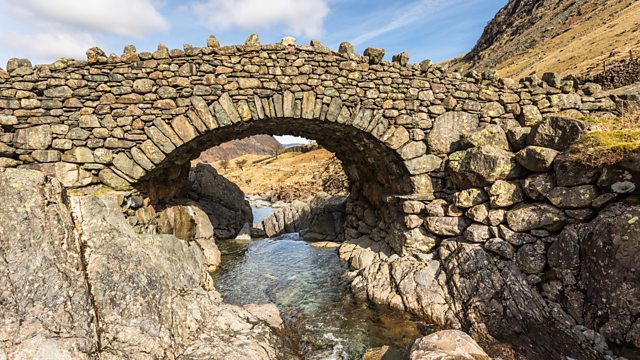 Bridging the 'advice gap'
Shrinking the widening advice gap; the biggest overhaul of the overdraft market for a generation; financial support for estranged students. Plus, Scotland's 'Best Start Grant'.
Millions of people need financial advice but don't get it according to a damning report out this week. It's called the 'advice gap' and includes people who need advice about investment or pensions but can't afford professional advice and people who need free advice on a variety of money matters but don't know where to get it. We discuss how to make financial advice more accessible to everyone.
Banks have until April next year to implement major changes on overdraft charges. The fees from overdrafts bring in nearly two and a half billion pounds a year and they are mainly paid by a small number of customers who are in debt or vulnerable. The Financial Conduct Authority say it will be the biggest shakeup of overdraft fees in a generation, others aren't so impressed.
Over 9000 students in higher education are estranged from their families, without the safety net of the bank of Mum or Dad if things go wrong. Estrangement charity Stand Alone has found that financial and other pressures mean they're three times more likely to drop out before their course finishes than other students.
The Scottish Government have launched a brand new benefit for low income families. We found out how it works.
Presenter: Paul Lewis
Reporter: Dan Whitworth
Producer: Alex Lewis
Editor: Emma Rippon