Main content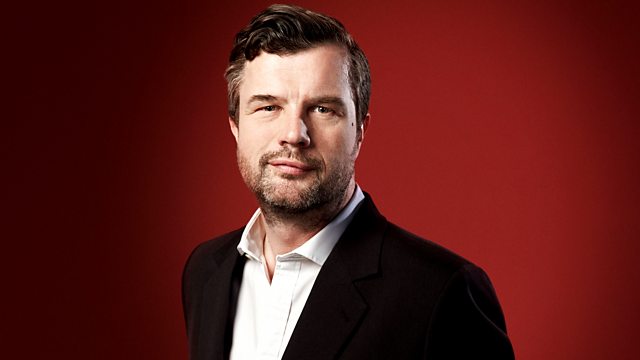 Wednesday - Petroc's classical rise and shine
Petroc Trelawny presents Radio 3's classical breakfast show, including music chosen by 'Take Five' artist Isata Kanneh-Mason. Email 3breakfast@bbc.co.uk
Petroc Trelawny presents Radio 3's classical breakfast show. All week, in the Take Five season, we will be celebrating and exploring a world of music through the eyes, ears, hearts and minds of five stunning young performers. Today,
Today's programme includes conversation and music suggestions by "Take Five" artist Isata Kanneh-Mason, a postgraduate student at the Royal Academy of Music. She plays a lot of music with her siblings, including with her brother, the cellist, Sheku Kanneh-Mason and is in increasing demand as a soloist, performing all over the country and abroad. Isata is a notable and influential ambassador for classical music, a role model for young people.
Isata will be appearing on Radio 3 throughout the day culminating in a live performance on In Tune.
Email 3breakfast@bbc.co.uk
Music Played
"Take Five" Isata Kanneh-Mason's first choice

"Take Five" Isata Kanneh-Mason's second choice

"Take Five" Isata Kanneh-Mason's third choice

"Take Five" Isata Kanneh-Mason's fourth choice