Main content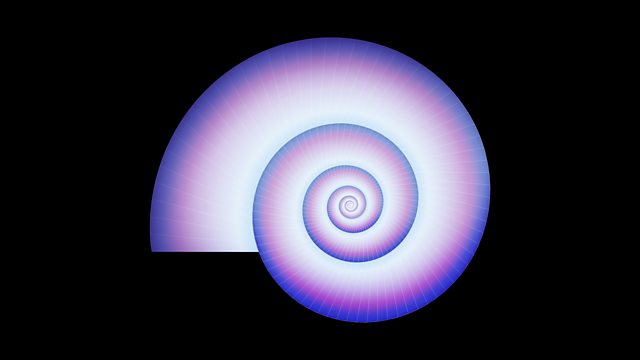 Nightingale Nocturne
Nightingales singing with musicians in the Sussex woods. A slow radio experience recorded on a Spring night when the birds return to England to sing and find a mate.
A rare chance to hear nightingales singing, with musicians responding to them, in the Sussex woods. This is a Slow Radio experience, immersing the listener in the magical sound of this special songbird's nocturnal serenades. They are joined under the trees by Clive Bell playing Japanese bamboo flute, and by folk singer Sam Lee.
This field recording was made in collaboration with Sam Lee, who hosts Singing With Nightingales events every Spring at secret woodland locations in Southern England.