Main content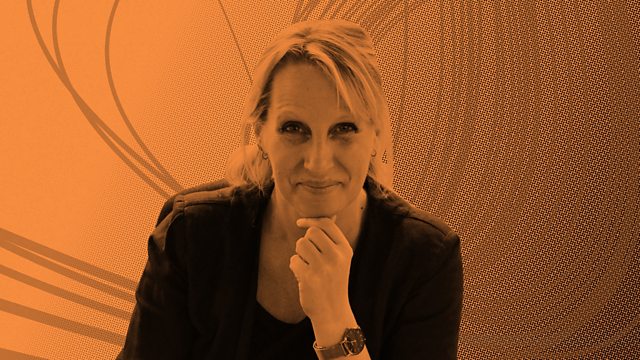 Music from the heart with conductor Sofi Jeannin
Sofi Jeannin opens up a colourful selection of classical music from a conductor's point of view - revealing familiar and unfamiliar works in a new light.
Conductor Sofi Jeannin explores the sense of space created in a recording of Brahms' Trio for horn, violin, and piano, reveals her admiration for the voice of fado singer Amalia Rodrigues and jumps into the theatrical and dazzling sound world of Erik Satie.
She also shares some of her favourite music that was written for children – from Vaughan Williams to a piece which provides the perfect family recipe for tiramisu.
For her Must Listen piece at 2 o'clock, Sofi plays a recent live recording she's made with the BBC singers featuring beautiful yet heart wrenching music written during the Nazi occupation of France.
A series in which each week a musician explores a selection of music - from the inside.
A Tandem Production for BBC Radio 3