Main content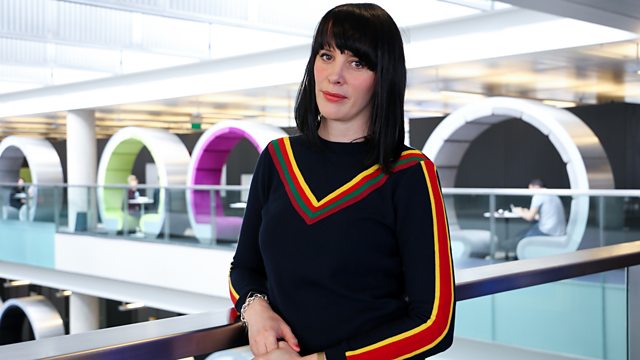 Take Five: European Union Youth Orchestra
Part of Radio 3's celebration of youth and music. Elizabeth Alker introduces the European Union Youth Orchestra in concert performing works by Zubel, Chopin and Tchaikovsky.
As part of Radio 3's celebration of music and youth, Elizabeth Alker introduces a series of orchestral concerts by youth orchestras from around the world. Today Gianandrea Noseda conducts the European Union Youth Orchestra in music by Chopin, Tchaikovsky and the contemporary Polish composer Agata Zubel. Chopin's 2nd Piano Concerto is performed by the winner of the 2015 International Chopin Piano Competition.
Agata Zubel: Fireworks (Premiere)
Frederyk Chopin: Piano Concerto No 2 in F minor
Tchaikovsky: Symphony No 5 in E Minor
Seong-Jin Cho (piano)
European Union Youth Orchestra
Gianandrea Noseda (conductor)
Today's featured Take Five guest is the composer and clarinettist Mark Simpson who meets his musical hero, Simon Rattle.
And Elizabeth will also be speaking with members of the Manchester Collective, young musicians who are doing ground-breaking work to appeal to young and diverse audiences for classical music.