Main content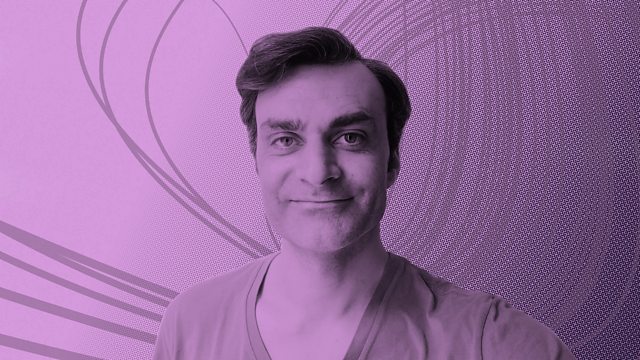 Piano heroes, polyphony and dancefloor gods with pianist Ivan Ilic
Pianist Ivan Ilic opens up a colourful selection of classical music - revealing familiar and unfamiliar works in a new light.
Pianist Ivan Ilić considers how singing rather than playing led him to understand polyphony with music by Palestrina. He explores the life of a pianist and how to develop an authentic voice with performances by Louis Lortie, Mikhail Pletnev, Ivo Pogorelich and Maurizio Pollini.
Ivan reveals how an obsession with Morton Feldman opened up a whole new musical world and examines the way Feldman creates a unique sound palette full of shifting timbres and visual imagery.
He also reflects on the nostalgia triggered by the traditional music of his native Serbia and remembers how a well-chosen folk tune could unite a restaurant in full voice.
Ivan's Must Listen piece at 2 o'clock is a relatively unknown piece of minimalism for harp which hypnotises with its subtly moving pattern.
A series in which each week a musician explores a selection of music - from the inside.
A Tandem Production for BBC Radio 3