Main content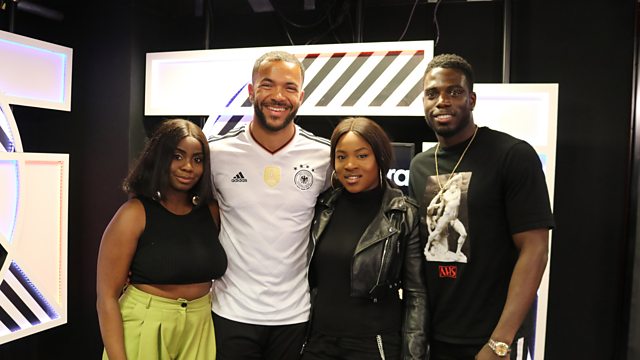 Reality TV: Good or bad?
We explore the impact of reality television shows on the guests and wider society.
This month the controversial talk show Jeremy Kyle was cancelled indefinitely following the death of a guest. The digital, culture, media and sport select committee has launched a formal inquiry into the British reality TV programme industry. The aftercare and mental health support offered to participants is a particular concern.
With Love Island 2019 on the horizon, we ask whether reality TV shows are damaging - both to the people on screen and the viewers. Or do they simply provide a platform for many individuals to launch their own careers and brands?
Author and educator Kehinde Andrews is a professor of Black Studies at Birmingham City University. Deborah Agboola is a TV personality and was a housemate on Big Brother UK in 2017.