Main content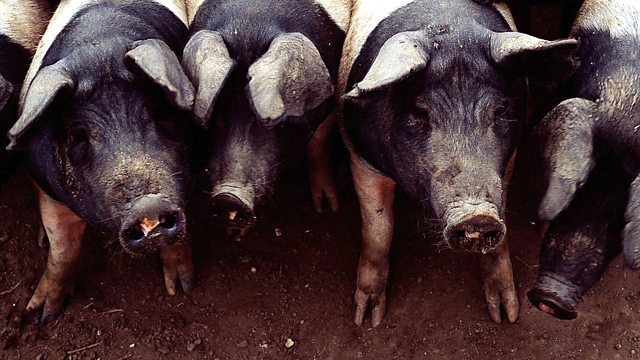 Rural mental health, 'Inadequate planning' for new subsidy system, Essex schools' farming day
We hear warnings about rural support services, and a class of 3,000 learn about farming.
Rural charities warn they're increasingly being relied on as council and health services are cut. Largely voluntary groups provide practical and emotional support for farmers and others in rural communities who need help, but say they're in danger of being overwhelmed by the demand - particularly for mental health services.
Concerns from the National Audit Office over Defra's 'inadequate planning' for the new English 'public money for public goods' system which will replace the CAP farming subsidies after Brexit. We ask how feasible their timetable is.
This week we've been looking at education and farming. Anna Hill went to Writtle University College in Essex as children from 65 schools in the county met farmers to learn where their food comes from.
Presented by Charlotte Smith and produced by Beatrice Fenton.