Main content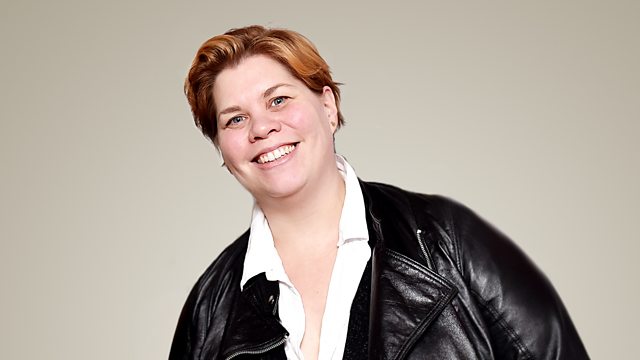 Toothbrush
Katy Brand explores the life of the toothbrush. Despite its humble start as a tooth cleaning stick, she reveals how ingenuity and innovation have ensured its place in our lives.
What is the most personal item you own - one you don't want anyone else using?
For Katy Brand it's her toothbrush. So how did the toothbrush become one of life's essentials?
With the help of resident public historian of Horrible Histories fame, Greg Jenner, Katy goes back to ancient times, when the toothbrush was merely a stick. But the brush, as we know it, only came into being much later when a convict spied a broom in his cell and had a bright idea.
But how has ingenuity and innovation shaped the toothbrush and ensured its place in our lives? And given most are plastic, how environmentally friendly is the toothbrush's legacy?
Featuring designer and toothbrush collector, Sophie Thomas, and advocate for clean teeth, Peter Dyer, Chair of Hospital Dentists at the British Dental Association.
Producer: Beth Eastwood
Last on
Broadcasts