Main content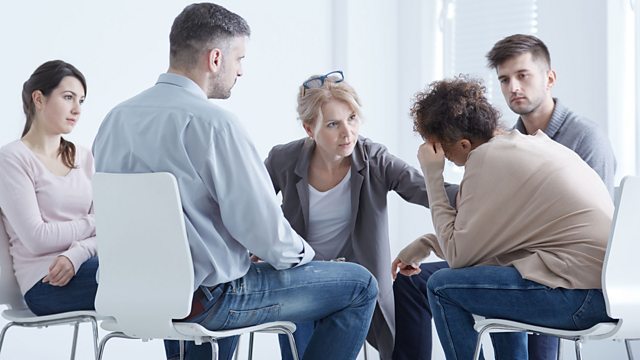 On Whose Authority?
The law says families should be fully involved in care decisions for adults unable to speak for themselves. But what happens when wishes are ignored? Claire Bolderson reports.
The law says decisions about care for people who can not decide for themselves should be done collaboratively with the person's best interests always at heart. So why do family members, feeling ignored and even intimidated, often find themselves in open conflict with councils and care providers?
Campaigners say poor training, lack of understanding of the law and shrinking budgets mean too often the legitimate concerns about care for people with learning disabilities, autism or mental health problems are being ignored. Claire Bolderson investigates.
Producer: Rob Cave
Editor: Gail Champion
Photo credit: Katarzyna Bialasiewicz
Who really decides what care is best for those who can't make their own decisions?