Main content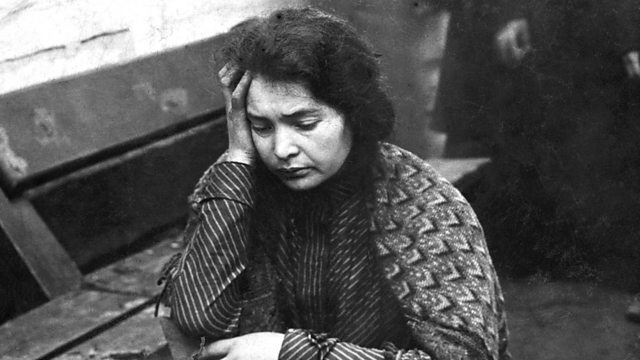 Pogroms - Anti-Semitism, Revolution and Civil War
Allan Little examines the pogroms that erupted a century ago during the Russian civil war. We explore what the pogroms tell us about the precise nature of anti-Semitism.
In the third part of his series on the mechanics of hate, Allan Little examines a wave of anti-Semitic violence that erupted a century ago. During the Russian civil war, after the revolution of 1917, tens of thousands of Jews were murdered in a series of horrific pogroms. In this programme he hear how warring factions were united by their hatred for the Jewish people, fuelled by the mistaken belief that they by attacking the Jews they were "punching up" at a dangerous and powerful elite.
With thanks to Brendan McGeever at the Pears Institute for the Study of Antisemitism, Birkbeck, University of London.
Presenter: Allan Little
Producer: Xavier Zapata
Editor: Helen Grady