Main content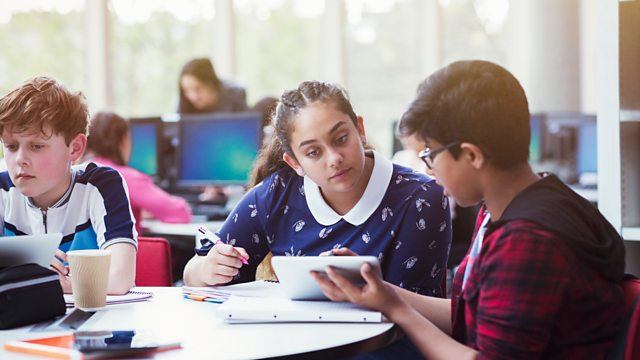 Exam revision tools, City festivals, Peer-to-peer lending
Why students are turning their backs on technology for their exam revision. Plus city festival organisers discuss noise complaints from local residents and festival goers.
Putting pen to paper: why some students swotting for their summer exams are abandoning new technology in favour of the 'old fashioned' way of revising. John Lewis says it is seeing an increase in sales of blank cards used for revision, as well as sticky notes - suggesting more of this years students are choosing to revise using the traditional tools, than students in previous years. We speak to Bradley Busch, one of the leading experts on how psychological research can best help students and teachers think and perform better about the best ways to learn and prepare for exams.
Festivals in our cities parks are becoming an ever more common sight during the summer months. Despite being popular with music fans, local residents have complained about noise levels and disruption. But now fans at some of the events are saying they struggled to hear their favourite bands play, after speakers were turned down later on in the evening. Our reporter Louisa Adams goes to All Points East at Victoria Park in London to speak to fans, organisers and audio consultants who are working to strike a balance between the demands of residents and paying festival goers.
Plus we ask what happens now to the lenders and borrowers who were using the peer-to-peer lending website Lendy which has just gone into administration owing £150m? You & Yours reported three years ago about potential problems with the funding model - so how safe is your money with these types of investment schemes?
Presented by Winifred Robinson
Produced by Natalie Donovan
Last on
Broadcast