Main content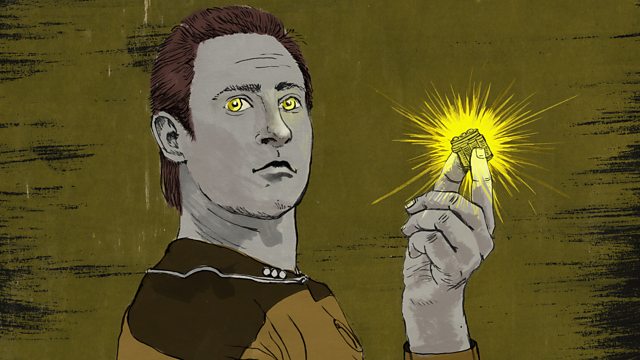 Numb
Are we using tech as a digital sedative? And if so, what does that do to our ability to touch and feel? Aleks looks at why we turn to tech to render us emotionally numb…
Last on
Karen Douglas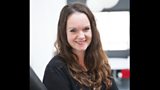 Karen Douglas is Professor of Social Psychology at The University of Kent. She tells us about her research into Phubbing -  the habit of snubbing someone in favour of a mobile phone - affects emotional connection and our basic human needs.
Sara Konrath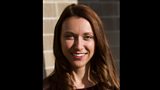 Sara Konrath is an expert on the science of empathy and narcissism. A social psychologist, she directs the Interdisciplinary Program on Empathy and Altruism Research (iPEARlab.org). Konrath's research examines changes over time in empathy and related personality traits, and health and well-being implications of them. She has recently developed two mobile-phone based programs to help increase empathy in youth.
She tells us how technology can numb emotions, but if designed and used correctly could actually encourage empathy in users.

Ross Muir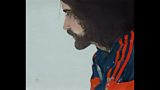 Ross Muir is a Glasgow based artist. His original paintings can be purchased through the Thistle Gallery in Glasgow. He tells us about why he numbed his emotions with drugs for years, and what happened when he stopped trying to feel nothing.
Katherine O'Brien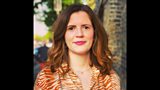 Katherine O'Brien is Associate Director of Communications and Campaigns at The British Pregnancy Advisory Service.
She shares insights from her research into how digital technology and social media is affecting friendship and sexual relationships in teenagers.

Joel Salinas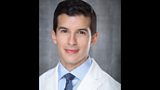 Dr. Joel Salinas has synesthesia, a complex neurologic trait that causes him to constantly perceive each of his senses as a mix with one or more of his other senses—from hearing colors and tasting sounds to experiencing people as numbers.. He specializes in brain health, with emphasis in neuropsychiatry and cognitive behavioral neurology, and conducts research in social and behavioral epidemiology to understand the complex neurobiological interplay between social relationships and brain health. He chronicles his experiences as a doctor living with synesthesia in his new book, Mirror Touch: A Memoir of Synesthesia and the Secret Life of the Brain.
Joel tells us about living with mirror touch, the struggles and benefits of such intense, physical empathy with his patients, and what technology could mean for connecting with people.
Broadcast