Main content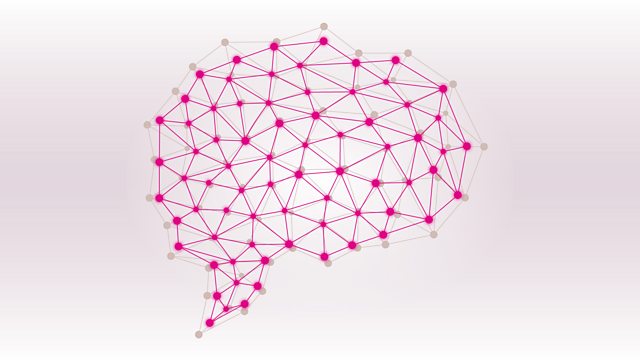 Heat 11, 2019
Another four contenders for the title Brain of Britain 2019 join questionmaster Russell Davies
(11/17)
In the penultimate heat of the 2019 general knowledge tournament, another four contenders will be going all out to secure a place in the series semi-finals. What's the name of the Prime Minister of New Zealand? Which novel by Benjamin Disraeli shares a name with a character in Fawlty Towers? What did Karl Lagerfeld say a woman can never be under-dressed or over-dressed when wearing?
Today's contest is between
Malcolm Dent from Reading
Frankie Fanko from Market Harborough in Leicestershire
Richard Lawrence from Tormarton in Gloucestershire
Roger Look from Kenilworth in Warwickshire.
To provide some light relief for the contestants, a listener will also get the chance to win a prize by outwitting them with questions he or she has suggested.
Producer: Paul Bajoria
Last on