Main content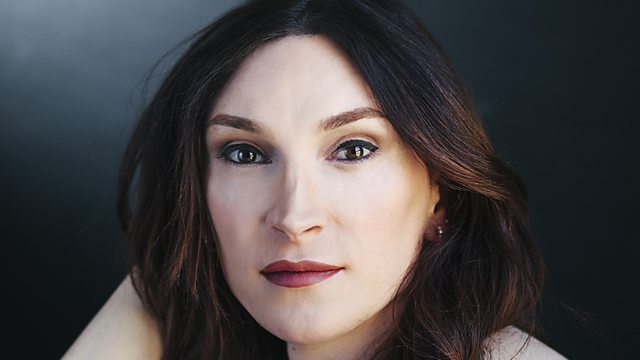 Juno Dawson, Sport Coaches, Frances Ryan
The programme that offers a female perspective on the world
Juno Dawson's latest novel is called Meat Market. It's inspired by her time working in fashion and being in contact with models, editors and agents. It's a story about young girls seduced by money and images of perfection but vulnerable to predators, exploitation and ill health. Juno speaks to Jane about writing Meat Market and her hopes for the fashion industry.
This week we're celebrating women sport coaches. Today we hear from Gemma Lumsdaine who's a wheelchair basketball coach at Dundee Dragons Club. She tells us about the benefits of sport and the confidence that coaching gives her.
The journalist and campaigner Frances Ryan says austerity has led to the 'demonization of disabled people' especially disabled women. Disabled women and mothers, she says, are more likely to be unemployed, rely on benefits, to be abused, raped, and have their children taken from them. She says austerity has both caused and increased their problems. Frances explains to Jane why she believes austerity has harmed those women most in need. Her book, Crippled: Austerity And the Demonization of Disabled People has just been published by Verso.
Last on

Broadcast