Main content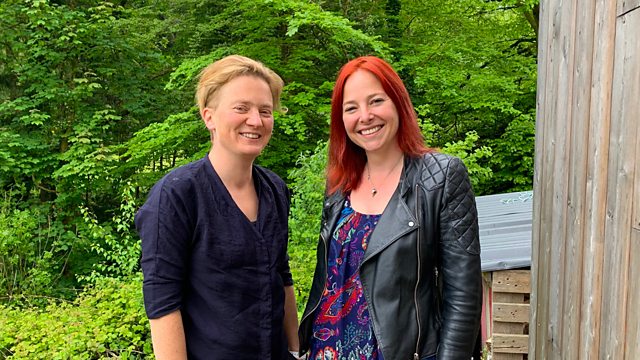 A Saga of Trying (and Failing) to Save the Planet
We have known about climate change for a very long time. Prof Alice Roberts digs deep in the radio archives to find out what we could, should and still can do to save our planet.
As a palaeontologist, Professor Alice Roberts knows a lot about mass extinctions. As part of Radio 4's 'Costing the Earth' team, she's also heard a lot about the many potential solutions to our current planetary predicament. Some are already proven: we know what we have to do to de-carbonise so why are we still rushing towards the environmental apocalypse faster than Elon Musk's low carbon Hyperloop transporter AKA the 'barf ride'? To find out how best we get to zero carbon nirvana, Alice looks back at which great green plans have worked and which remain in the lab. What has really changed in the 40 years since 'climate change' began to be discussed by world leaders, and can the environmental archive tell us what we need to do about it?
Alongside some of the serious and real achievements such as fewer plastic bags, incredible advances in renewable energy and electric cars which work, Alice explores some of the more radical ideas in the archive. Why, in the future, might we stop having pets or multiple children? For the answer we can delve back to 'Costing the Earth' in 2010. To keep emissions below 2 degrees we might be eating insects, riding around in airships or holidaying on cruise ships propelled by kite. Or we might have finally figured out how to make carbon capture and storage economical, cracked the fusion power conundrum and found a way to make our waste work for us.
By looking back at campaigns and ideas which have really worked, Alice hopes to find some suggestions for how we should proceed before it's too late.
Last on