Main content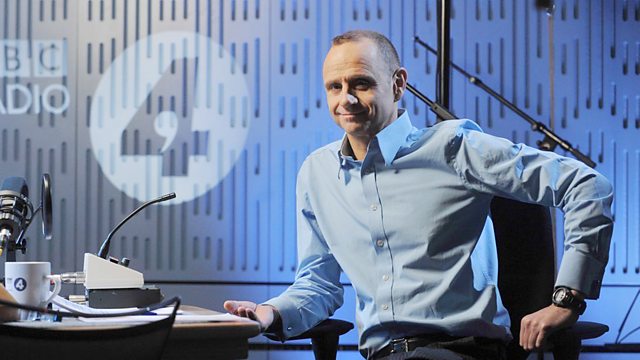 The Last Mile
We take free delivery of goods and services to our homes for granted. But the last mile of the journey is expensive and fiddly for logistics firms. Will drones and robots help?
The package brought to your door may have crossed the globe - but the most expensive and fiddly bit of the journey will undoubtedly be what's known as 'the last mile'. Delivery firms are constantly innovating how they do this - using electric vehicles and e cargo bikes, robots, or offering customers a click and collect option at a local store of their choice. Consumers take it for granted that they will get free delivery in many cases. But is the whole 'last mile' industry sustainable? Delivery vans add to traffic congestion and consumers are ordering more than they need and returning unwanted goods for free.
Evan Davis and guests discuss the latest trends in the logistical puzzle of 'the last mile.'
Guests
Jon Ormond Operations Director of Hubs and Depots at parcel carrier, Hermes.
Nick Hale, Managing Director of BT Ventures.
and Catherine Weetman, founder of Re-think solutions.