Main content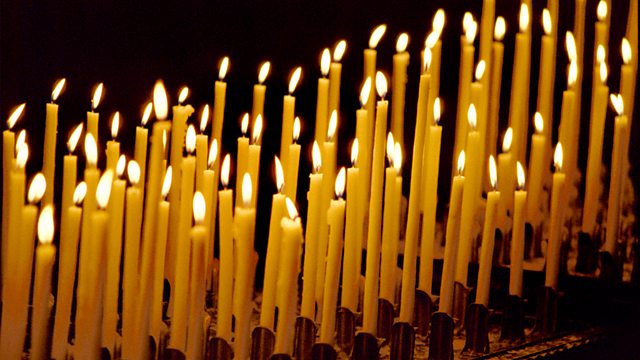 08/06/2019
Spiritual reflection to start the day with the director of a Christian arts charity, Fiona Stewart
Script
Good morning.
People have very mixed responses to new technology. If, on the one hand, like me, you're an early adopter, you probably relish figuring out what you can do with a new piece of kit or an app. If, on the other, the thought of learning yet another new thing fills you with dread, then the challenge is a less positive one.
Today is the 64th birthday of Tim Berners-Lee, the inventor of 'a wide-area hypermedia information retrieval initiative', or the web, as we know it. In 1991 I doubt even he can have had any idea of the impact of his invention. The internet, and in particular social media, have changed the way we communicate, learn and think. It shapes us, as individuals and society, for good or ill, and there's no going back. 
I'm trying to be alert to just one way that I think I fall prey to the negative influence of photo sharing apps. Although I try to post pictures that are beautiful, thought-provoking or funny, there's no doubt that I tend to post when something interesting or exciting happens, and I definitely have a subconscious desire to create posts that make my life enviable. I may lose followers for this, but I've decide to create a mini-campaign built around some words from the New Testament.
Paul encourages Christians in Philippi to think about whatever is true, noble, right, pure, lovely, admirable, excellent or praiseworthy. I've been trying to post images that reflect those values and deliberately to avoid making them enviable. There is beauty and nobility in the everyday. Truth and excellence in the humdrum and the ostensibly slightly boring. 
Father
Help us to think about whatever is true, noble, right, pure, lovely, admirable, excellent and praiseworthy. Open our eyes to beauty in the everyday.  Amen