Main content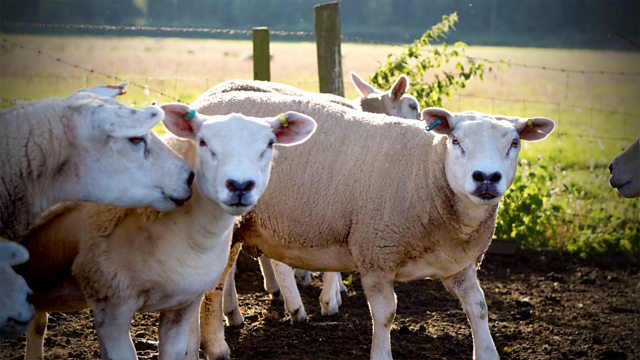 07/06/2019
Excitement builds for Jim's tribute night and things go from bad to worse for Ed.
Jazzer and Alistair wish Jim a happy birthday. Jim doesn't want to be reminded of his advancing age, but he's pleased with his presents. Jazzer's bought him an aged single malt. It was expensive, but it can count as his unofficial solicitor's cut for persuading Tom to compensate Jazzer. Alistair's booked for them to travel first class to the Wheeldale Roman Road, followed by dinner at a five-star gastro pub.
Tim comes to find Ed at work. He hasn't been paid because Ed's delivery was incomplete. Ed arranges to meet him again later in The Bull car park, he doesn't want Tim coming near his house. Later, Ed tells Tim that he wants out. Tim says that that's not how it works. The people they're supplying aren't very nice. Tim will do his best to protect Ed, but he wouldn't want Emma to have an accident on her way home from work, would he?
The Tearoom is all set up for Jim's 'not party'. Kiki, Jim's piano teacher, is there, as well as their old next door neighbours, relatives from Scotland, and colleagues and family friends. Jim arrives and surveys the room; he wasn't expecting such a turn out. Suddenly, Jim announces that he can't stay, and leaves the Tearoom. Alistair and Harrison follow him out, but Jim heads straight for his car. He'd told them he didn't want a party!