Main content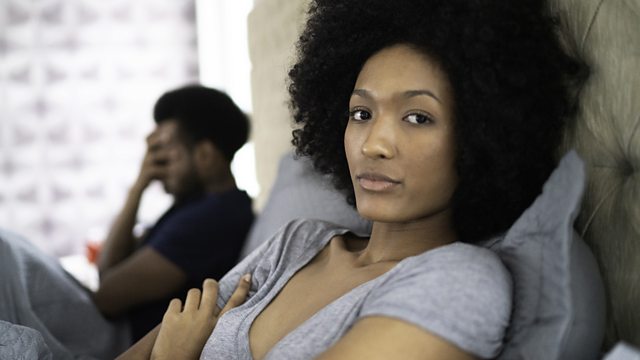 Are married women flipping miserable?
Measuring happiness, university access in Scotland, plus will one in two people get cancer?
Are married women flipping miserable?
Professor Paul Dolan told an audience at the Hay Festival that when married women are asked if they are happy – if their husbands were out of the room – they admitted to being miserable. Unfortunately, this was due to a misunderstanding of the American Time Use Survey which had a category called 'Spouse Absent'. It turns out this does not mean that a husband has left the room while a wife is being surveyed, it means that the husband is living away from home at the moment – perhaps serving abroad with the military. So what can we say about the happiness of people who are married, single, with or without children?
Arguing over university access in Scotland
Jo Swinson, the Liberal Democrat MP, was accused of using inaccurate statistics in a recent edition of BBC Question Time. She compared the numbers of people going to university in an area in Glasgow with an area in her own constituency, to raise a point about inequalities in Scottish education. Many people were cross about this especially those in the SNP, such as First Minister of Scotland Nicola Sturgeon and Deputy First Minister John Swinney. Education researcher Lucy Hunter Blackburn joins us to look at what she described as the strangest political argument she's seen over the years.
Do One in Two people get cancer?
Channel 4's The Great British Bake Off recently ran a celebrity series raising money for charity. It ran with the statistics that one in two people will get cancer in their lifetime. Many listeners were surprised by this high number. We find out why this is.
The Hidden Half
Broadcaster Michael Blastland has written a book called 'The Hidden Half' about the things we fail to see when measuring things. Tim Harford sits down with him to talk about counting sheep and economic productivity.
Last on
Broadcasts