Main content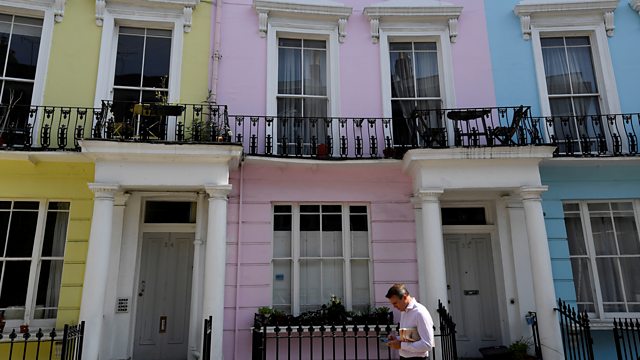 Ban on lettings fees begins
A ban on lettings fees comes into force, spotting the signs of elderly financial abuse, TSB's fraud guarantee and hopes of retrospective redress for fraud victims.
Letting agencies can no longer charge tenants fees when they rent a property. They've already been banned in Scotland and now England is following suit. They can be pretty hefty - for example £500 for a credit check, £200 to check out of the property. These fees account for £700m a year and account for a fifth of agencies turnover. So is this a win win for tenants or will the ban have unintended consequences?
When it comes to elderly or vulnerable loved ones, family and friends often rely on other people to help manage their day to day lives, including going shopping, paying bills, helping them look after their money. Many elderly people fall victim to financial abuse. We speak to Action on Elder Abuse about what you can do to try to stop this from happening.
And this week a major change began which should mean that victims of bank fraud are reimbursed for their losses in almost every case. But it only applies to frauds committed from last Tuesday, May 28th. So what can be done about the estimated £1bn of money people have had stolen before this code was introduced?
Plus we find out more about TSB's 'fraud guarantee'.
Presenter: Paul Lewis
Reporter: Dan Whitworth
Producer: Alex Lewis
Editors: Richard Knight + Richard Vadon