Main content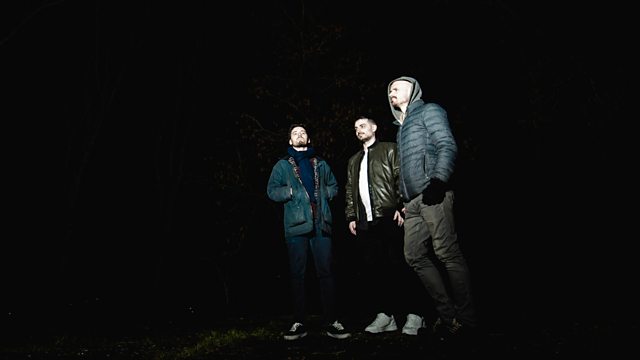 At Manchester Jazz Festival
Stuart chats to Werkha and Roller Trio at the Manchester Jazz Festival. Ethiopian beats from 1985 discovered in a cassette bin plus French noir and celestial electric folk.
Stuart catches up with some of the forward-thinking young talent performing at Manchester Jazz Festival. Leeds based Roller Trio explain their departure from muscular, rock-inspired jazz into a more electronic world with the addition of guitarist and producer Chris Sharkey to the group. Whilst local boy and purveyor of experimental jazz-tronica, Werkha talks about absorbing music from around the world and subsequent identity crises' in a modern genre-less world.
Meanwhile, Stuart chooses Hailu Mergia's meditative collision of accordion, traditional Ethiopian music and early electronica on his 1985 release 'And His Classical Instrument' as his featured album. And there's a mix of old and new music, including Stereo Total's tongue-in-cheek French noir; Celestial electric folk from North Carolina's Ahleuchatistas; and a throwback to the first ever album released on Warp Records - The Noise Made By People, by Broadcast.