Main content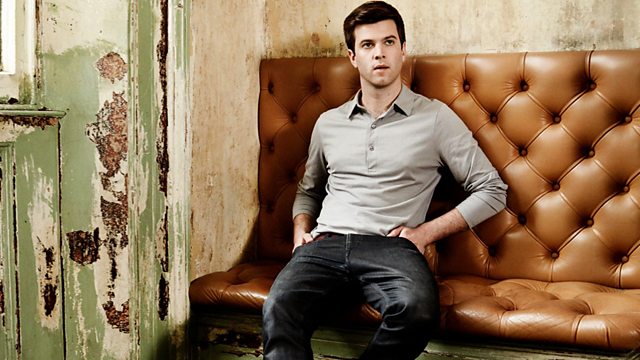 With Oddisee and Penelope Trappes in the Mix
Tom is joined by legendary left-field rapper Amir Mohamed el Khalifa AKA Oddisee, plus an exclusive mix from Penelope Trappes.
Tom presents his own unique blend of music with genuine passion and knowledge, unlike anything anywhere else in radio. This week he's joined by legendary leftfield, and one of the most well-travelled rappers, Amir Mohamed el Khalifa AKA Oddisee. If you don't have the 2015 album The Good Fight in your ears yet then what the hey are you playing at? It's truly one of the greats. A rapper with a conscience, an ability like no other to find the deepest samples, and the intelligence to care about his artistry, he's back on a live tour. Give him a follow on socials as this guy knows where to eat and drink around the world.
Plus there's a mix from vocalist, musician and soundscaper Penelope Trappes. Re-locating to New York from her birthplace of NSW, Australia, she has released two stunning long plays so far, Penelope One and last years Penelope Two on Houndstooth. From these albums you can expect deeply melodic sounds, with her intimate, maternally-tender voice floating in the middle of each three dimensional, womb-like sonic space. The mix should be something special!