Main content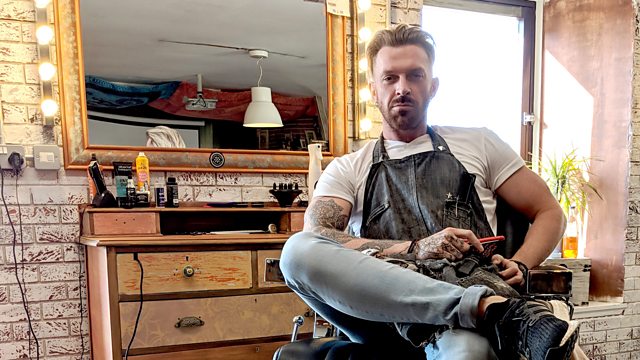 More candid, honest and hilarious conversations filmed with hidden cameras. In this episode we're talking 'it's my job, 'fame', 'porn' and 'perfect partners.'
More candid, honest and hilarious conversations filmed with hidden cameras. In this episode we're talking 'it's my job, 'fame', 'porn' and 'perfect partners.'
Sharyon from Uist sets the record straight on people over-reliant on technology, while Rahima meets young bride-to-be and local policewoman Veneeta. Full-time Dominatrix Megara tells us about the more bizarre elements of her job, and James confesses to the harder side of life as an actor.
Norrie and Alison in Dundee talk about the rich and famous, and Mark Millar admits he had no idea when working with Angelina Jolie just how famous she was.
UFC fighter Paul and Ian in Motherwell pose the question: is VR Porn cheating? And we close the show with Janette Krankie discussing life living with their perfect partner.
Clips