Main content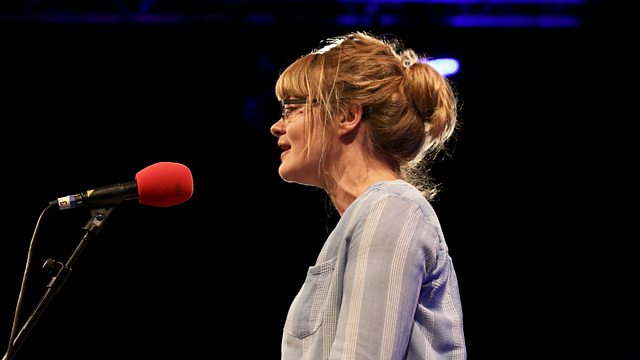 Alys Conran reflects on the experience of reading Robinson Crusoe as a novelist.
Alys Conran reflects on the theme of isolation in Robinson Crusoe and the act of reading it as a novelist
In this series of Essays, recorded in front of an audience at the 2019 Hay Festival, five writers respond to the themes of Daniel Defoe's 'Robinson Crusoe'. Often described as the first novel, it's a story which still resonates, three hundred years after it was written, but also preserves the attitudes of its time. Fiona Stafford, Horatio Clare, Alex Wheatle, Alys Conran and Daniel Hahn reflect on the novel as a tale of exotic adventure, a study of isolation and a fantasy of colonial encounter.