Main content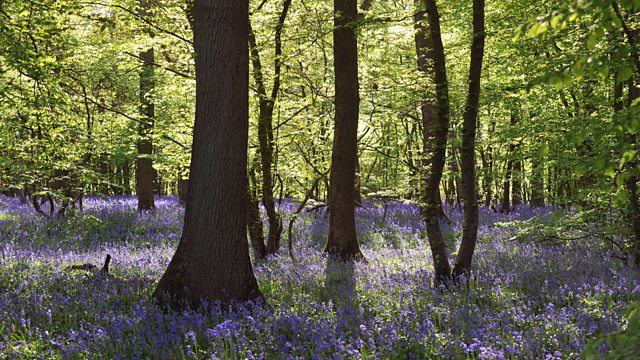 Sound, nature and the seasons
Michael Tilson Thomas conducts the London Symphony Orchestra in works by Cage, Beethoven and Bartok.
Cage: The Seasons
Beethoven: Violin Concerto
8.15: Interval
Bartók Concerto for Orchestra
Julia Fischer, violin
London Symphony Orchestra
Michael Tilson Thomas, conductor
The cycle of the year, inspired by the composer's immersion into Indian philosophy, is the backdrop to John Cage's The Seasons, with each moment, from the austerity of winter to the stirring of spring, conjured up through vivid orchestral colours.
Julia Fischer then joins the orchestra in Beethoven's Violin Concerto, and the concert ends with the Concerto for Orchestra by Bartok, in which every instrument and section shines, resulting in a joyful celebration of music and the collection of individuals that makes up the orchestra.