Main content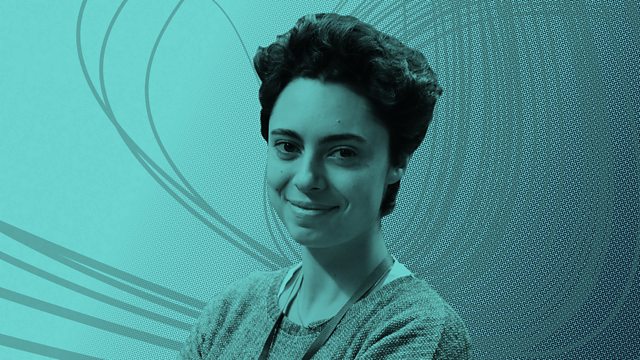 Experience some deep listening with conductor Gabriella Teychenne
Conductor Gabriella Teychenne opens up a colourful selection of classical music, revealing familiar and unfamiliar works in a new light.
Gabriella Teychenné shares her curiosity as to how music has the power to communicate by playing Russian ballet music by Prokofiev, a Stomp by Duke Ellington, and Paavo Jarvi's take on a symphony by Schumann. And through a song about some metaphorical burning hot coals, she explores harmony and colour in the music of Tchaikovsky.
She also appreciates the importance of silence in a piano concerto by Beethoven, and finds otherworldly sounds conjured up by accordion, trombone and didgeridoo recorded underground.
Gabriella's Must Listen piece at 2 o'clock is a beautifully crafted piece for choir and instruments that has a timeless significance.
A series in which each week a musician explores a selection of music - from the inside.
A Tandem Production for BBC Radio 3
How to become – and succeed as – a conductor
How to become – and succeed as – a conductor