Main content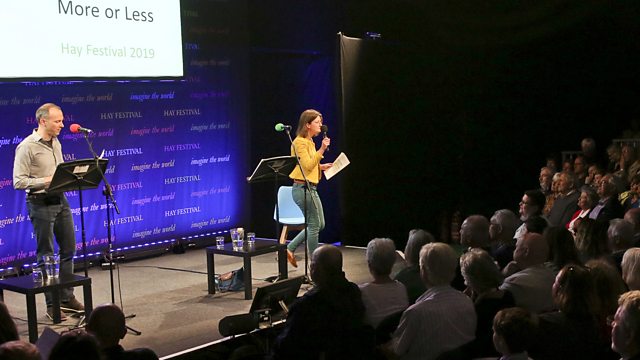 Hay Festival Special
What does it mean to say that the UK is the fifth largest economy in the world? Plus, how to answer multiple choice questions.
This week More or Less goes to meet an army of loyal listeners – and a rebellious clique of disloyal ones – at the Hay Festival.
Tim Harford and Ruth Alexander ask which country is the richest. Plus, we pose a multiple choice question about multiple choice questions.
And we're joined by Professor David Spiegelhalter, who uses statistics to understand the behaviour of one of the world's most dangerous serial killers.