Main content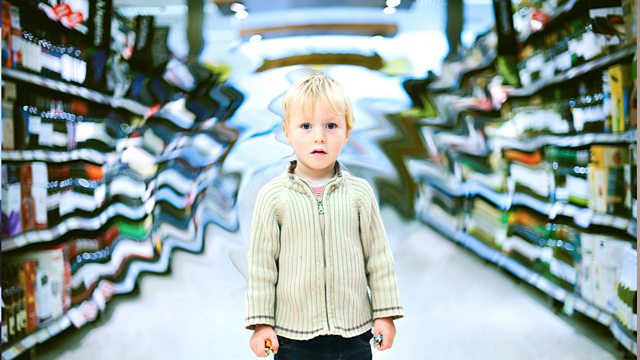 The Not Knowing
By Daniel Maier. A mother frantically searches for her missing son, while imagining her possible futures.
By Daniel Maier. When her four-year-old goes missing in a supermarket, Harriet begins to imagine her life with and without him.
In just 12 minutes, she'll discover her child's fate, but in the meantime her frantic real-time search for little Frank is punctuated by projections of both near and far futures, constantly rewritten in her own mind.
How will her marriage be affected? Her daughter? Her own capacity for love? And is it better to find out the worst possible news about your child than never to know what happened to them?
Cast:
Harriet ..... Louise Brealey
Therapist ..... Pippa Haywood
Alex ..... Mark Bazeley
Tina ..... Rebekah Staton
Sophie ..... Margaret Cabourn-Smith
Rosie ..... Kathryn Drysdale
Supermarket Manager ..... David Holt
PC Hobbes ..... Ben Crowe
Rosie's Date ..... Tom Glenister
All other parts played by members of the cast.
Writer: Daniel Maier
Sound Design: David Thomas
Production Assistant: Sarah Tombling
Producer and Director: Karen Rose
A Sweet Talk production for BBC Radio 4
Last on