Main content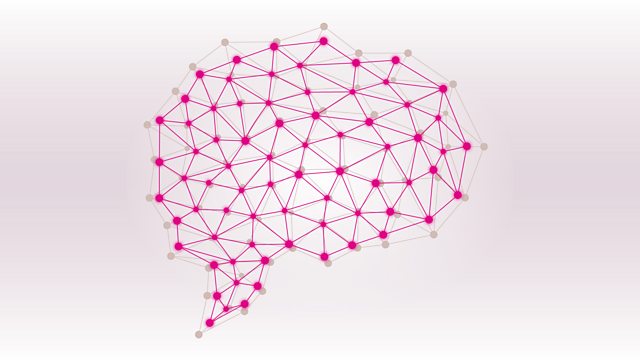 Heat 10, 2019
Four more competitors, this week from Staffordshire, Surrey, Hertfordshire and Gloucestershire, join Russell Davies for the general knowledge quiz
(10/17)
Which American city was once known as 'the Paris of the Midwest'? What substance did the ancients give to the substance they thought was released from matter during combustion? And in what situation would you use the safety measure known as a 'Dutch reach'?
The four competitors in today's heat will need to know the answers to these questions and many more, as they try to secure a place in the 2019 semi-finals of the most venerable general knowledge contest of them all. Taking part are:
Catherine Beresford from Penkridge in Staffordshire
Harry Shaw from Cheltenham
Martyn Smith from Croydon
David Stainer from Hertford.
A listener also stands a chance of winning a prize by outwitting the competitors with questions of his or her own, in 'Beat the Brains'.
Producer: Paul Bajoria
Last on