Main content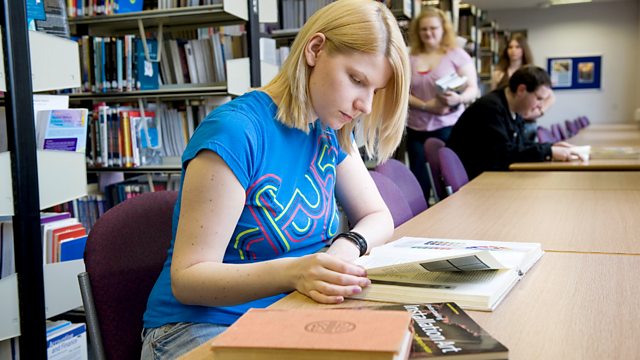 Student mental health, Instagram hacking, Neapolitan pizza
The university staff and students struggling to cope with their mental health problems. The Instagram accounts hacked by users in Russia.
We report on why university students and staff are struggling with their mental health and examine whether good enough systems are in place to support them.
Instagram users say their accounts are being hacked by users with Russian email addresses. Why do these Russian accounts want access to your Instagram?
Lots of pizza restaurants are popping up offering authentic Neapolitan pizzas. We report from Naples on why floppy and very simple pizzas are becoming the big trend.
We investigate why people in northern Scotland often pay much higher prices for their energy than those in the south of Scotland.
And, we hear from the people who run Britain's social supermarkets, selling surplus food from supermarkets at discount prices for people on low incomes.
Presenter: Winifred Robinson
Producer: Lydia Thomas
Last on
Broadcast