Main content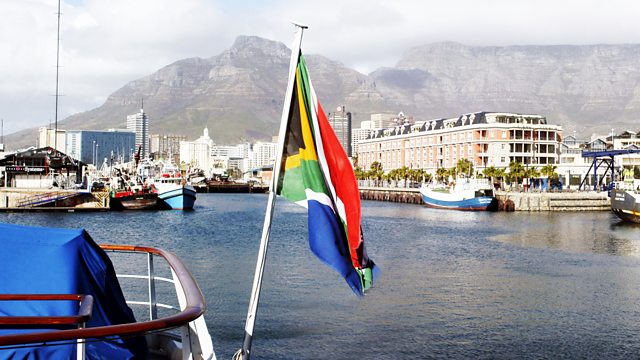 Episode 1
Tracy Ann Oberman begins Damian Barr's searing debut novel, spanning 100 years of South Africa's troubled past and present. Today: it's 1901, and the English are coming.
Tracy Ann Oberman reads Damian Barr's blistering debut novel, spanning a hundred years of South Africa's dark past and present, from the 1901 Boer War to 2010. Inspired by real events, it explores South Africa's hidden colonial history as well as its shocking present-day darkness,
Today: it's 1901, the height of the second Boer War, and Sarah van der Watt and her son wait in fear for the English to arrive at their farm....
Reader: Tracy Ann Oberman, is an acclaimed stage an TV actor, known for her roles in EastEnders, Toast of London and Friday Night Dinner.
Writer: Damian Barr is a journalist, writer and host of his own Literary Salon. His memoir, Maggie and Me, his story of surviving small-town Scotland in the Thatcher years, won the Sunday Times Memoir of the Year:
Abridger: Richard Hamilton
Producer: Justine Willett
More episodes
Previous
You are at the first episode