Main content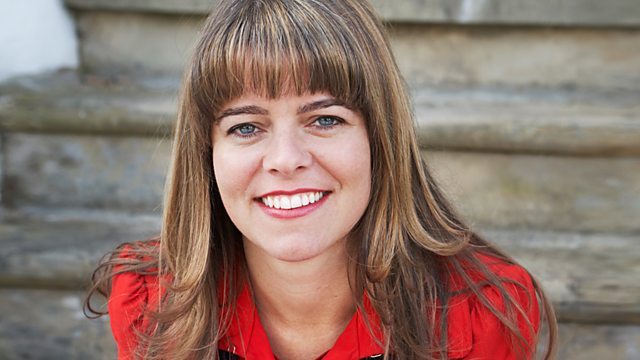 NDAs, The Listening Place
Our envy of things that haven't happened yet, the impact signing NDAs can have on mental health, Da Vinci and ADHD, the Listening Place and comparing maths and music.
New research shows that we are more envious of someone else's covetable experience before it happens than after it has passed.
Non-Disclosure Agreements can be used to prevent employees discussing allegations of misbehaviour in the workplace with friends, family and even a therapist. But what is the impact of this silence? Claudia Hammond talks to psychologist Nina Burrowes about the effect of not talking about abusive behaviour and Zelda Perkins shares her experience of signing an NDA and the impact it had on her mental health.
Leonardo da Vinci produced some masterpieces but historical accounts show he struggled to complete his works - did da Vinci have ADHD?
Claudia visits The Listening Place – a small charity that provides support for anyone who, for whatever reason feels that life is no longer worth living. Visitors are able to speak to the same trained volunteer for an hour every fortnight. Claudia talks to Jon who first visited the charity 18 months ago when he was in desperate need of support. She meets volunteer Lucy who supported Jon during his time at The Listening Place.
Also, new research that suggests that even those whose lives don't revolve around logic and numbers can have an appreciation for mathematical "beauty".
The studio guest is Professor Catherine Loveday from the University of Westminster.
Producer: Caroline Steel
All in the Mind is produced in partnership with The Open University.