Main content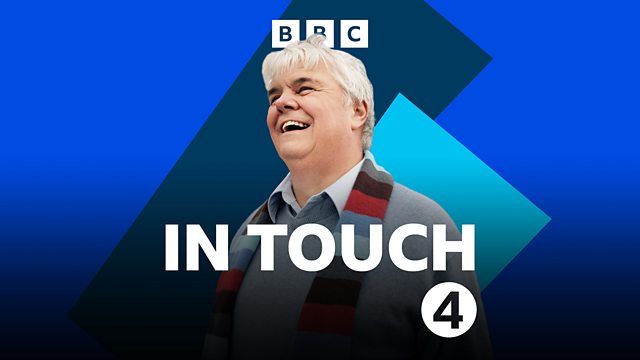 Where have all the board games gone?
Board games are enjoying a renaissance, yet fewer and fewer are available to visually impaired people to play without having to adapt them first. Why is that?
There's evidence that board games can sharpen cognitive skills and help us to connect socially. So why are the numbers available to visually impaired people dropping?
There have always been fewer games available and most of us will have had to adapt a game or do something to make it work for us. Brailling your own cards, sticking bump-ons on boards and game tokens and having clues and questions read for you by someone else. But should the onus always fall to us?
Three guests discuss the barriers to making more board games accessible: Michael Heron – accessible board game blogger, Kate Evans – Marketing Manager at UK Games Expo – and Dan Rugman – from the Braille Chess Association.
Presenter: Peter White
Producer: Lee Kumutat
Last on
Broadcast