Main content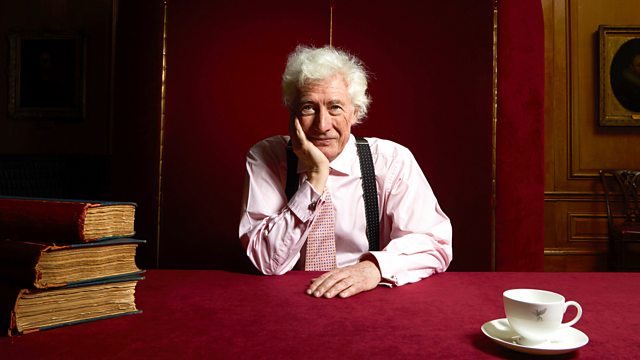 In Praise of Politics
Jonathan Sumption explains how democracy has the unique power to accommodate opposing opinions and interests.
Jonathan Sumption explains how democratic processes have the power to accommodate opposition opinions and interests. But he argues that in recent years that politics has shied away from legislating and now the courts have taken on more and more of the role of making law. Lord Sumption was until recently a justice of the UK's Supreme Court and is a distinguished historian. This lecture is recorded in front of an audience at Birmingham University.
The Reith Lectures are presented and chaired by Anita Anand and produced by Jim Frank.
Editor: Hugh Levinson
Last on
Read the transcript of Jonathan Sumption's second lecture, In Praise of Politics.
Broadcasts

Nine Things You Should Know About AI