Main content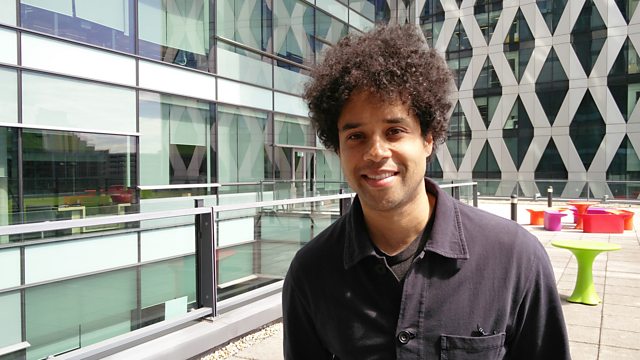 Johny Pitts
The best of BBC Radio this week with Johny Pitts.
Johny Pitts is off on a journey this bank holiday weekend, but he won't be sticking to the usual tourist trail.
His route includes stories, music and poetry from across the world - from the streets of Sheffield to the barrios of Puerto Rico, the plantations of Jamaica, and the council estates of London.
There's classic drama from Lee Hall, Linton Kwesi-Johnson as music 'selecta', Phil Wang with the laughs and Karen McKarthy Wolf with the poetry.
Produced by: Cecile Wright
Production support: Vanessa Ford & Stephen Garner