Main content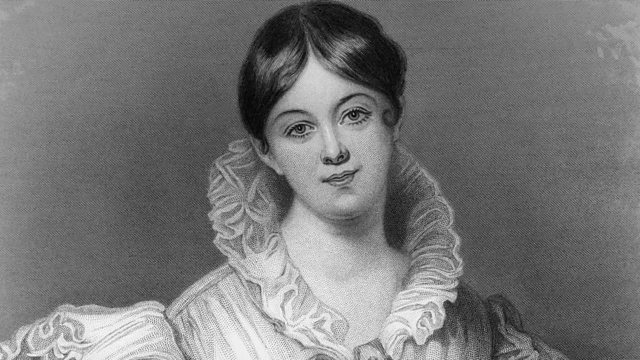 L.E.L. (Omnibus)
Lucasta Miller's story of a female poet in ruthless 1820s London. Her passionate verse, signing off as 'L.E.L.', brought he fame and notoriety. Read by Helena Bonham Carter.
London society of the 1820s was intrigued by the emergence of a poet signing herself off as L.E.L.
In real life, this was the work of Letitia Elizabeth Landon, who courted success, notoriety and ultimately a dramatic and sad end, in a distant part of the world.
Omnibus read by Helena Bonham Carter
Abridged by Katrin Williams
Producer Duncan Minshull
First broadcast in five parts on BBC Radio 4 in 2019.